About Us
We are UniiTELL, a Member of Netbrowse Media Group from Republic of South Africa work's for VoIP Telecom and call centers industries.
VoIP and IT Service Provider, We are still working and providing services since 2005. UniiTELL provides VoIP connection services to national and international carriers and service providers who look for a reliable partner to support their business needs without competing with them on an end customer level. Long-term win-win relationships with solid customers/partners are the core of our customer portfolio. We work with leading telecom companies around the world, from large incumbents to emerging players in fast growing markets.
A-Z destination VoIP, we provide good quality VoIP with three modules. Wholesale, Standard, Sort duration. Apert from this we provide calling service and NPANXX USA Domestic VoIP.
Local Number, DID, Toll Free, We provide the service of virtual numbers arround the world. We have 160+ destinations.
Broadcasting, IVR, Hosted Dialer, Cloud PBX we provide globaly. Our data center from USA,Canada and whole Europe.
BPO | Call Center Solutions.
UniiTELL has designed and developed many products for Call Centers segment. It has a range of product for inbound and outbound call centers. Cloud Dialer is the result of Our focus on BPO Solutions and long experience in implementing them for different types of BPO's. Multiple campaigns (inbound, outbound), Predictive Dialer, Call Recording, ACD, CRM, auto Queuing, Auto Attendant and Voicemail, remote access and CTI Integration are some of the advanced functionalities enabled by UniiTELL.
UniiTELL main Products in BPO segment include Cloud Dialer, Inbound Call Center, IVRS and Voice Loggers. These products offer features like Multiple Campaigns Management, Real time monitoring of agents and campaign, agent productivity reports and Admin options like monitoring of system hardware resources.
Cloud PBX is Cloud Computing and IP PBX.
Cloud Computing refers to the act of storing and accessing data over the Internet rather than on a computer or other hard drive. PBX stands for Public Branch Exchange. A PBX is the technology behind a telephone provider's ability to route calls.
When you combine both parts of the term, you see that a Cloud PBX is simply a phone system based over the Internet. This is also referred to as an Internet-based or VoIP phone system.
All cloud technologies are dependent on the Internet. A cloud PBX works by connecting to your IP, or Internet phone, for its internet connection. So, you must have a VoIP or other IP system in place in your office in order to use a cloud PBX. UniiTELL service provider will include their PBX options at little or no extra charge.
Services
VoIP , Virtual Numbers, Cloud Technology we have made easy and simple for you.
Why choose us?
Reliable, Quality of service, Free support for evey one.
Reliability
Customer data security is main factor of internet. Which is protecte by our CRM team.
Quality of Service
Best quality of service assurance. Once you will take our service you never switch to any other company.
Online Free Support
Best part of our company is free support, there is no cost for hour an hour until the issue is resolved.
1,00,364
Hours Of Support
Our Provider
Our supppliers are very strong, we are working together from many years.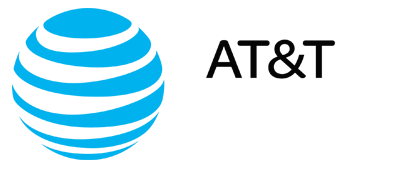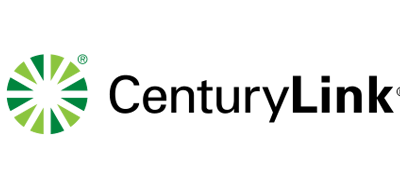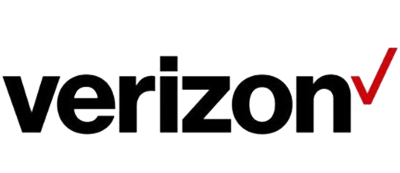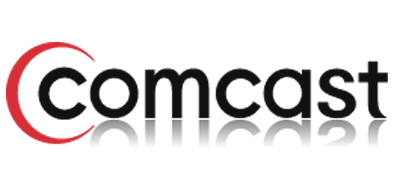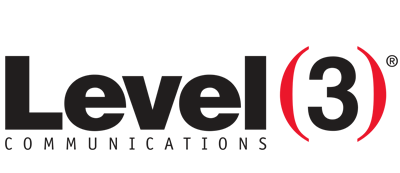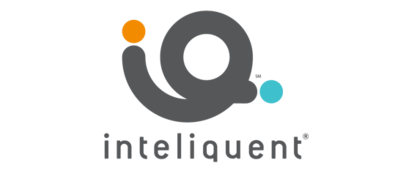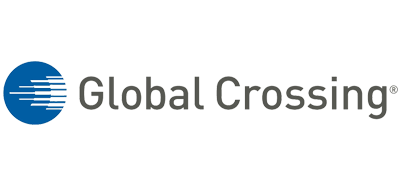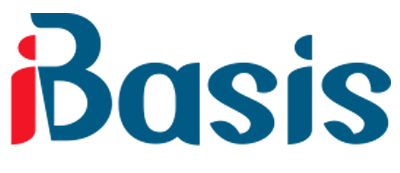 Contact Us
169 Emily Hobhouse Avenue,Pretoria ,Gauteng RSA
Your message has been sent. Thank you!